Marine-related and Engineering Businesses
With a history in marine technology that spans over 100 years, Nissui covers a wide range of businesses including ship building and repairs, vessel operation and the training of crews.
The Marine-related Business is engaged in the building and repairing of ships, as well as commissioned management and operation of marine survey and deep-sea research vessels and vehicles by utilizing its human resources and marine-related technologies acquired over the years.
The Engineering Business is engaged in the planning, design and production of plants and machinery in the food processing-related segment, and the planning, design and construction of marine products processing and food plants, as well as distribution and cold storage facilities.
Marine survival training facility based on global standards
The Nippon Survival Training Center (NSTC) is Japan's first private marine survival training facility and was established by group company Nissui Marine Industries Co. Ltd.. To minimize the loss of life and accident-related damages, NSTC offers training programs where trainees learn measures for helicopter water submersion, marine survival, firefighting, and escape, etc., to prefectural fire and aerial squads, as well as companies and organizations associated with marine operations.
NSTC obtained certification in 2011 for the U.K.'s OPITO (Offshore Petroleum Industry Training Organization), and in March 2014 obtained Japan's first license from Nihon Kaiji Kyokai for basic safety training regulated by the STCW treaty.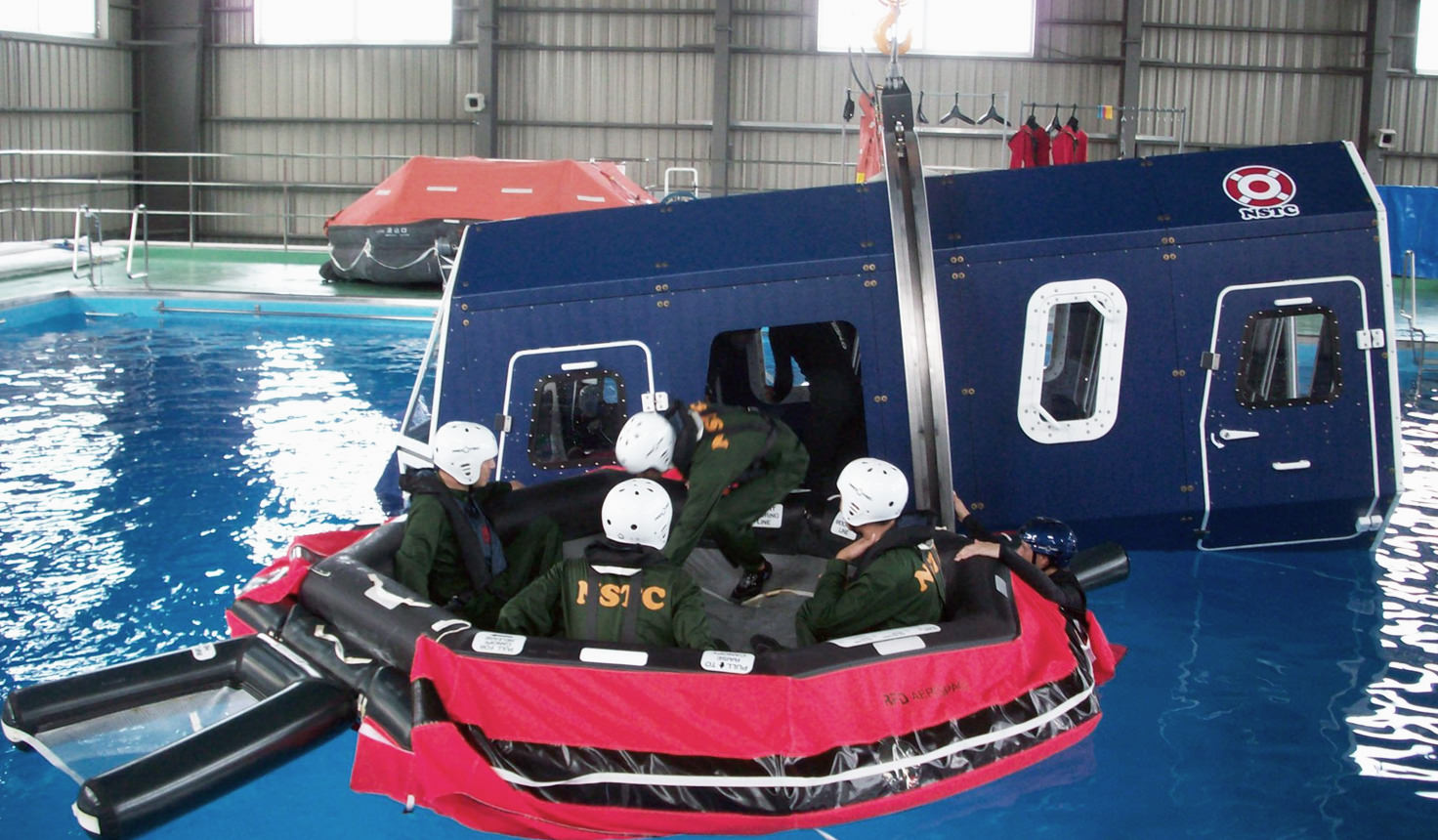 Helicopter water submersion escape training
Contribute to solving environmental issues and advancing earthquake and tsunami research, as well as resource exploration technology.
Group company Nippon Marine Enterprises Ltd. is commissioned by the Japan Agency for Marine-Earth Science and Technology (JAMSTEC) to operate and manage a range of marine vessels and observation equipment that JAMSTEC owns, and to provide support in solving environmental issues and for advancement in earthquake and tsunami research, as well as resource exploration technology. Nippon Marine Enterprises operates and manages the Shinkai 6500, which is capable of diving down to the deepest depth in the world as a manned submersible vessel, at 6,500 meters. Operating and managing duties for the vessel include seismic exploration, marine research support, and processing observation data. And in 2018, Nissui Marine Industries' ocean research vessel CONCEPT successfully retrieved a JAXA capsule returning from the international space center for the first time in Japan's history.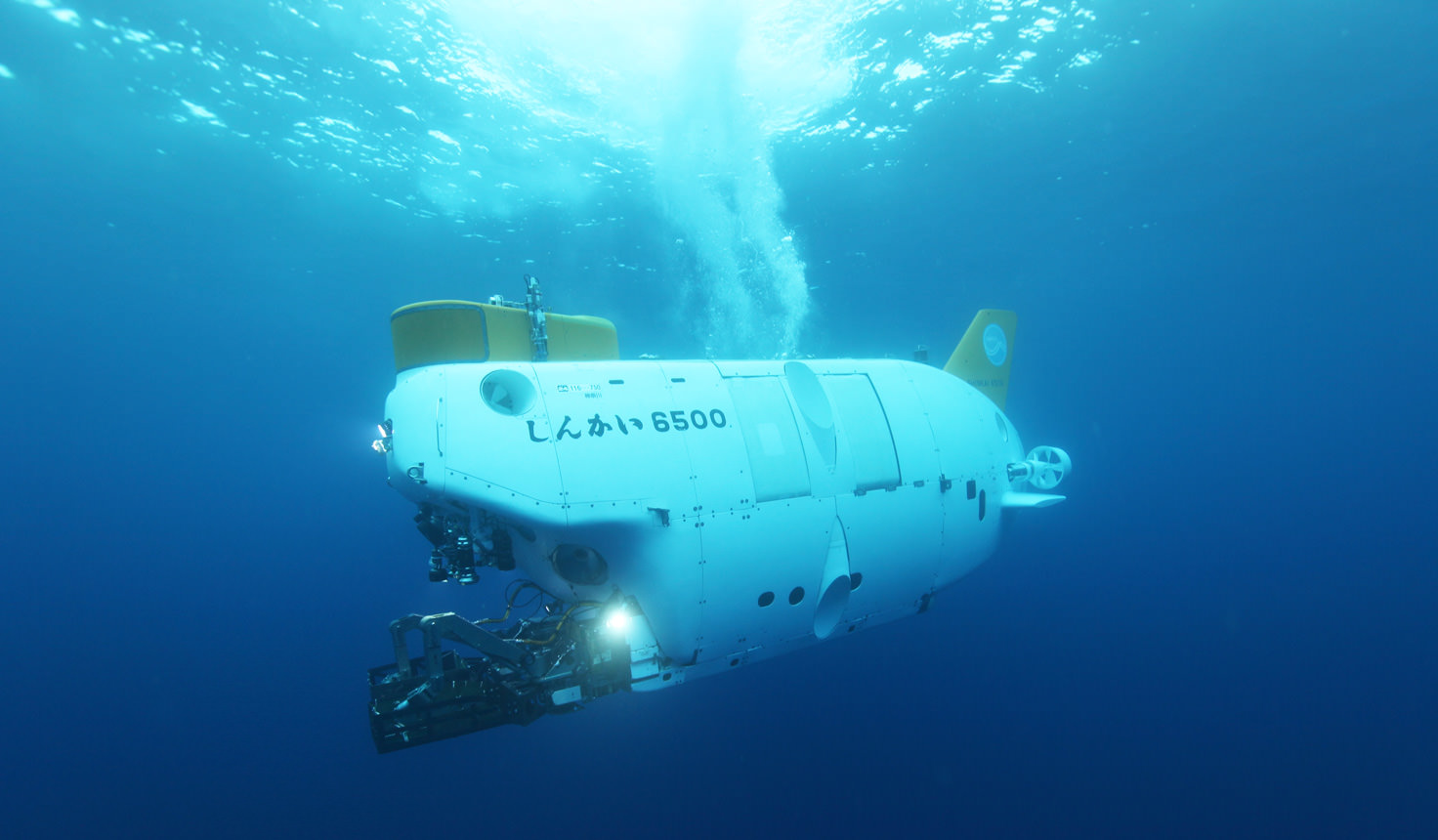 Shinkai 6500, JAMSTEC's manned submersible research vessel
Photo courtesy of the Japan Agency for Marine-Earth Science and Technology