Food Products Business
We aim to create new value through the provision of tasty and convenient processed foods that accurately capture the changing lifestyles of society and consumers.
Nissui's food product business encompasses Japan, North America and Europe.
In Japan, this business unit produces and sells frozen foods for household and food service, shelf-stable foods such as canned and bottled foods, products made from Alaska pollock surimi, and fish sausages. Products are also furnished to companies that serve as vendors for convenience stores that sell ready-made meals. Production is based in Japan as well as China, Thailand and other countries. The strengths of group companies both in Japan and abroad and partner companies in procurement and processing technology are utilized to continue growth based on Nissui's original products.
Marine products in the form of frozen foods for household and commercial use are produced and sold in countries abroad, with frozen and chilled foods produced and sold for households in various regions throughout Europe.
Japan
Changes in the population structure and lifestyle of the Japanese, including in their diet, have resulted in diversified needs, for which we provide products in the household and food service use markets.
For household use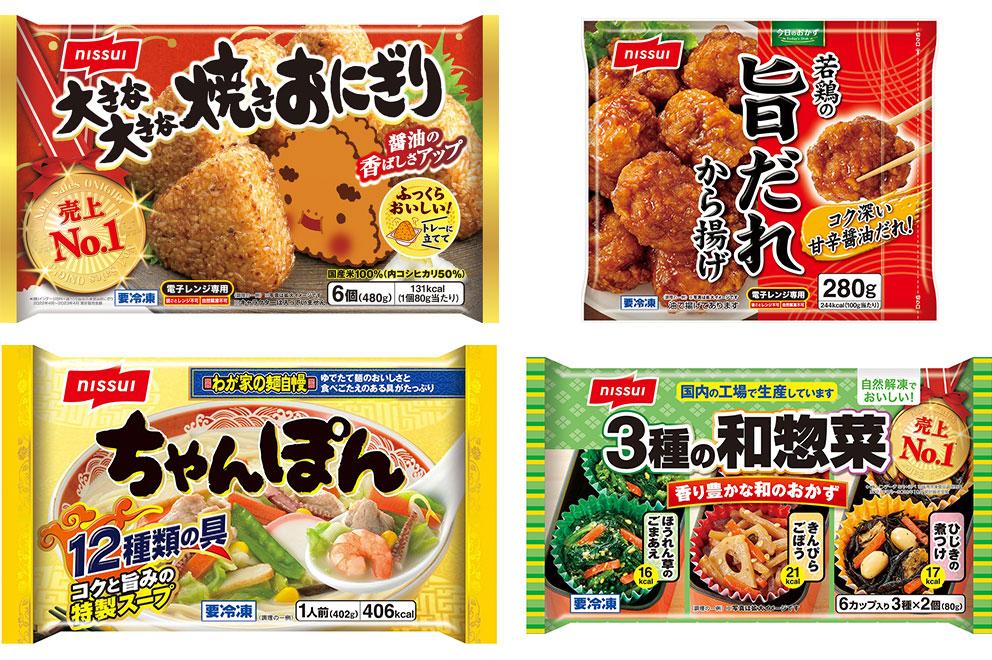 Frozen food for household use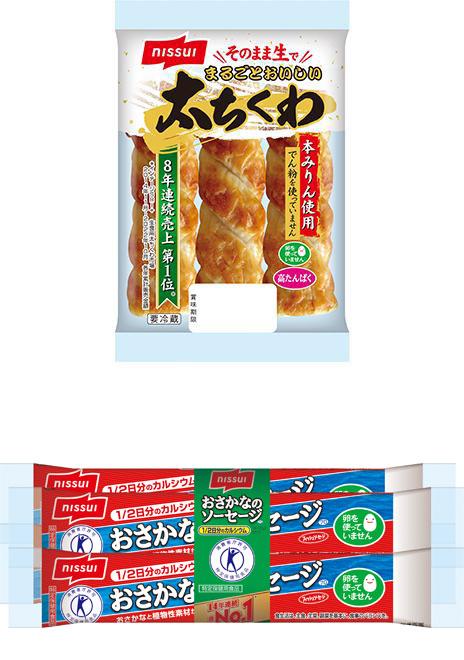 Fish sausage, fish paste products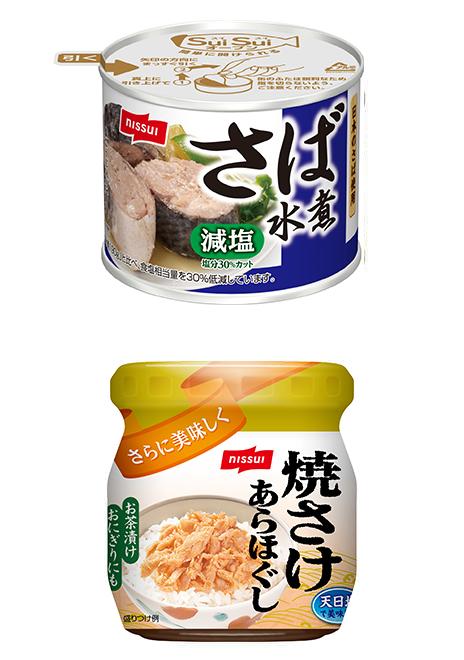 Shelf-stable foods
For food service use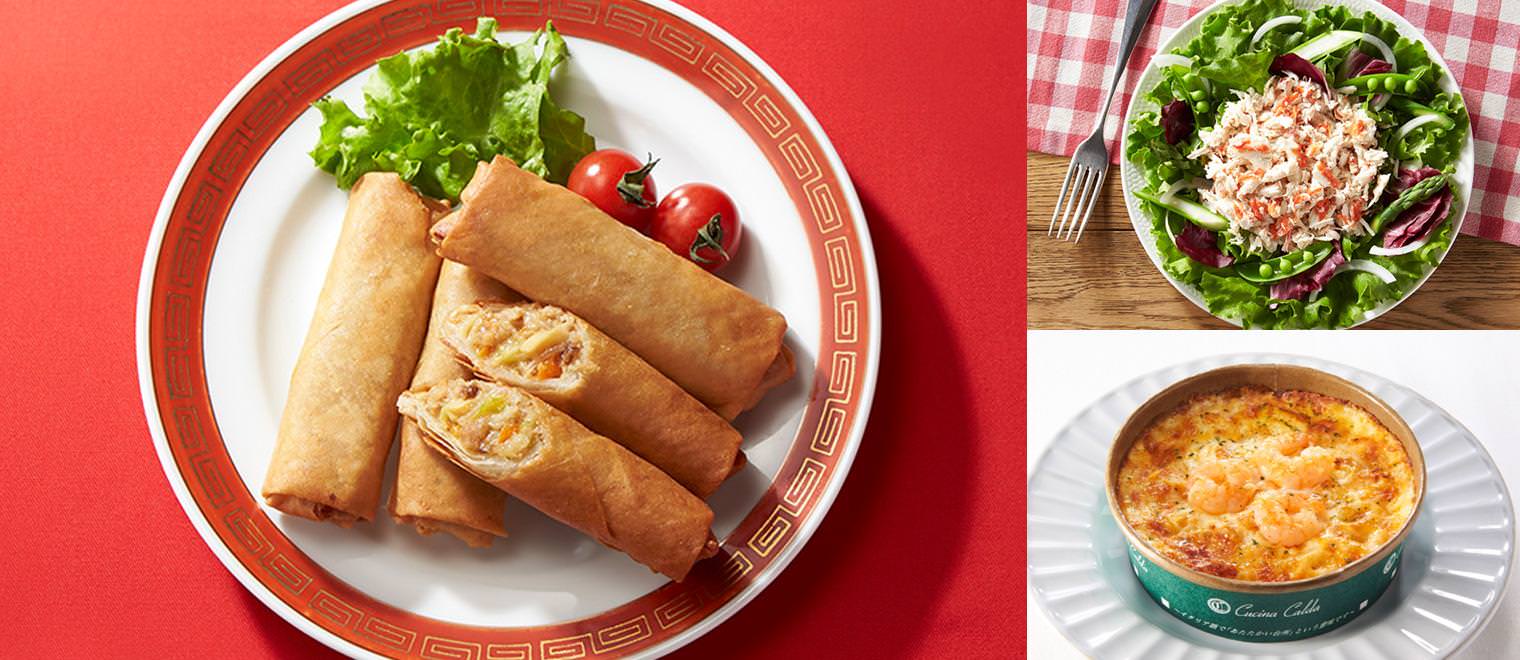 Overseas
With "Gorton's," a renowned brand for precooked frozen seafood products in the U.S., and "Cite Marine," a leading French company of chilled products having joined the Group, Nissui continues active business expansion in overseas markets.
For household use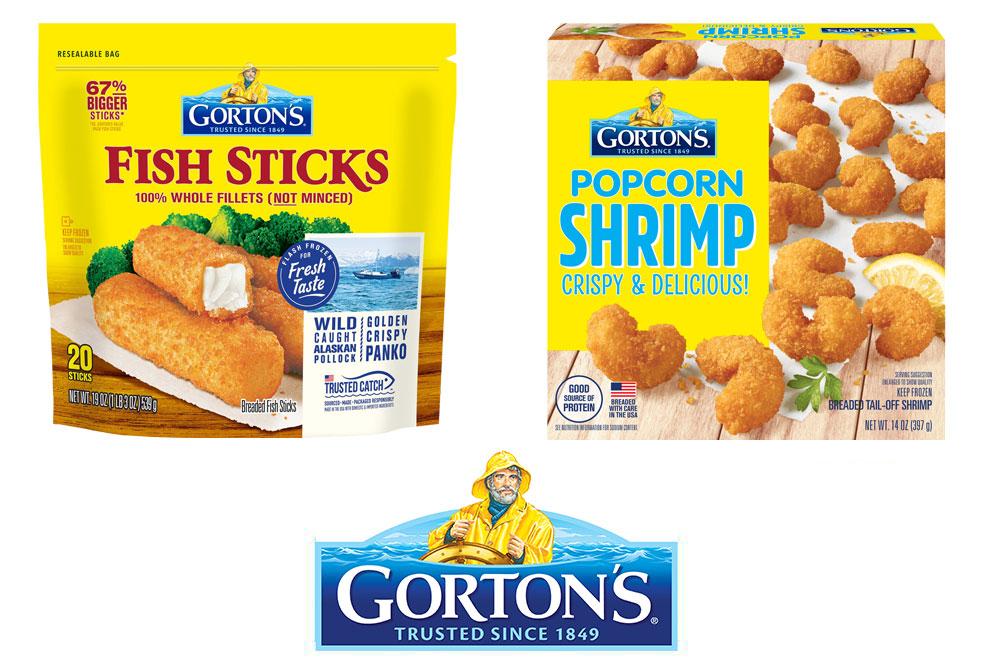 Frozen foods for household use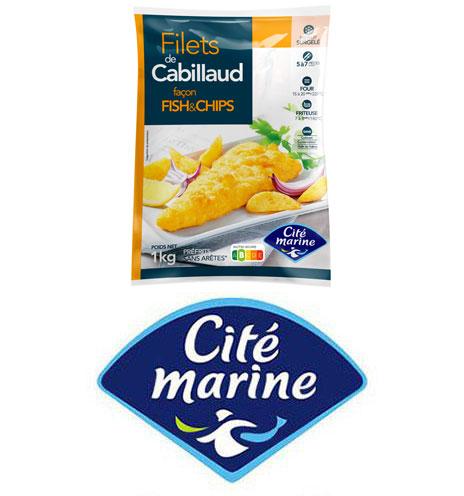 Frozen foods for household use
For food service use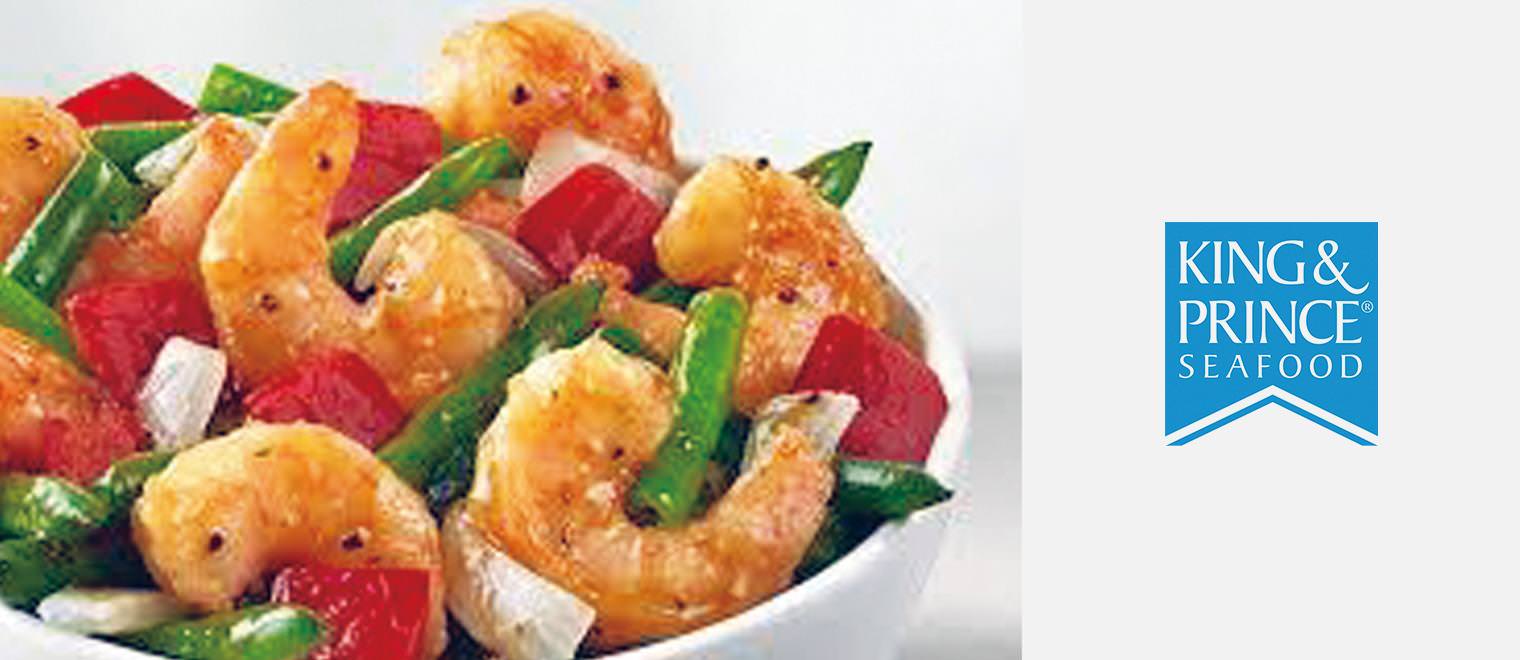 Supply chain for Nissui Group's whitefish