Food Products Business
We aim to create new value through the provision of tasty and convenient processed foods that accurately capture the changing lifestyles of society and consumers.
Nissui's Food Products Business engages in the production and sales of frozen prepared foods for households and food service, shelf-stable foods, and fish sausage and surimi-based products in Japan. The business continues to grow based on Nissui's unique products that draw on our strengths in processing and production technologies and our capabilities to procure the raw materials of Group companies in Japan and overseas.
Japan
Changes in the population structure and lifestyle of the Japanese, including in their diet, have resulted in diversified needs, for which we provide products in the household and food service use markets.
For household use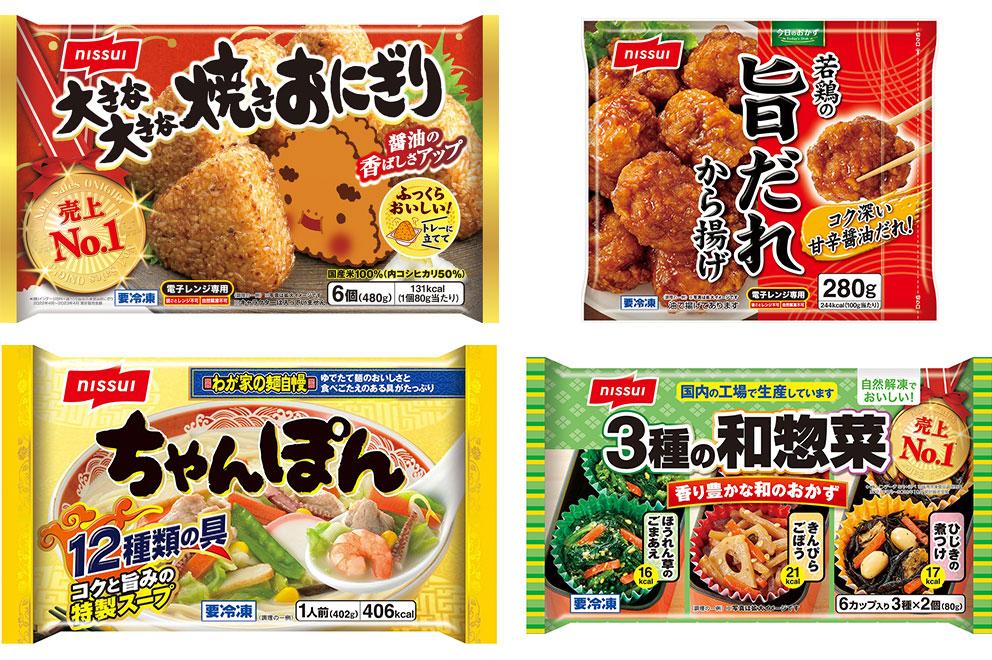 Frozen food for household use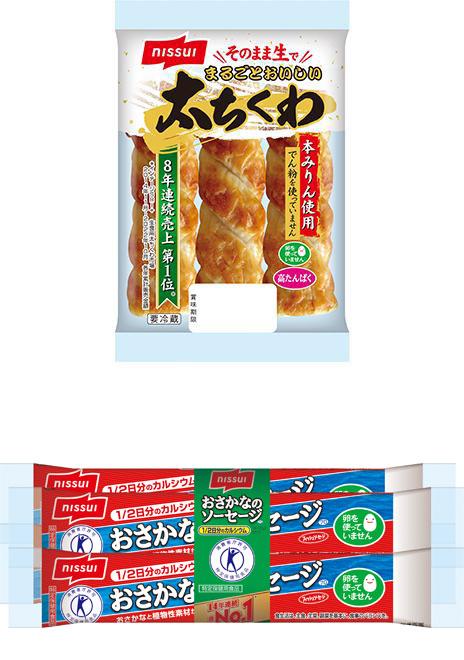 Fish sausage, fish paste products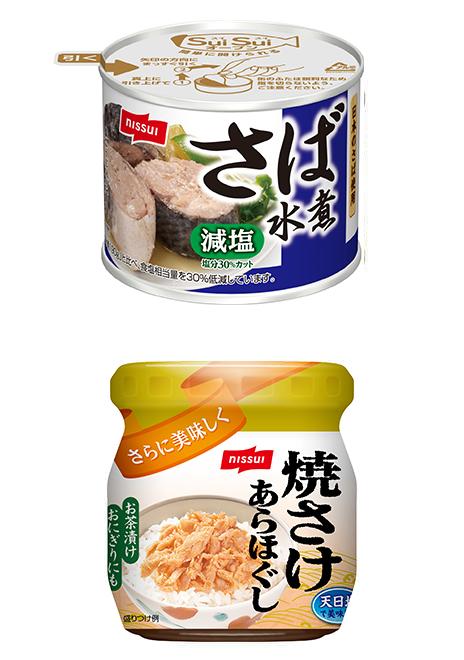 Shelf-stable foods
For food service use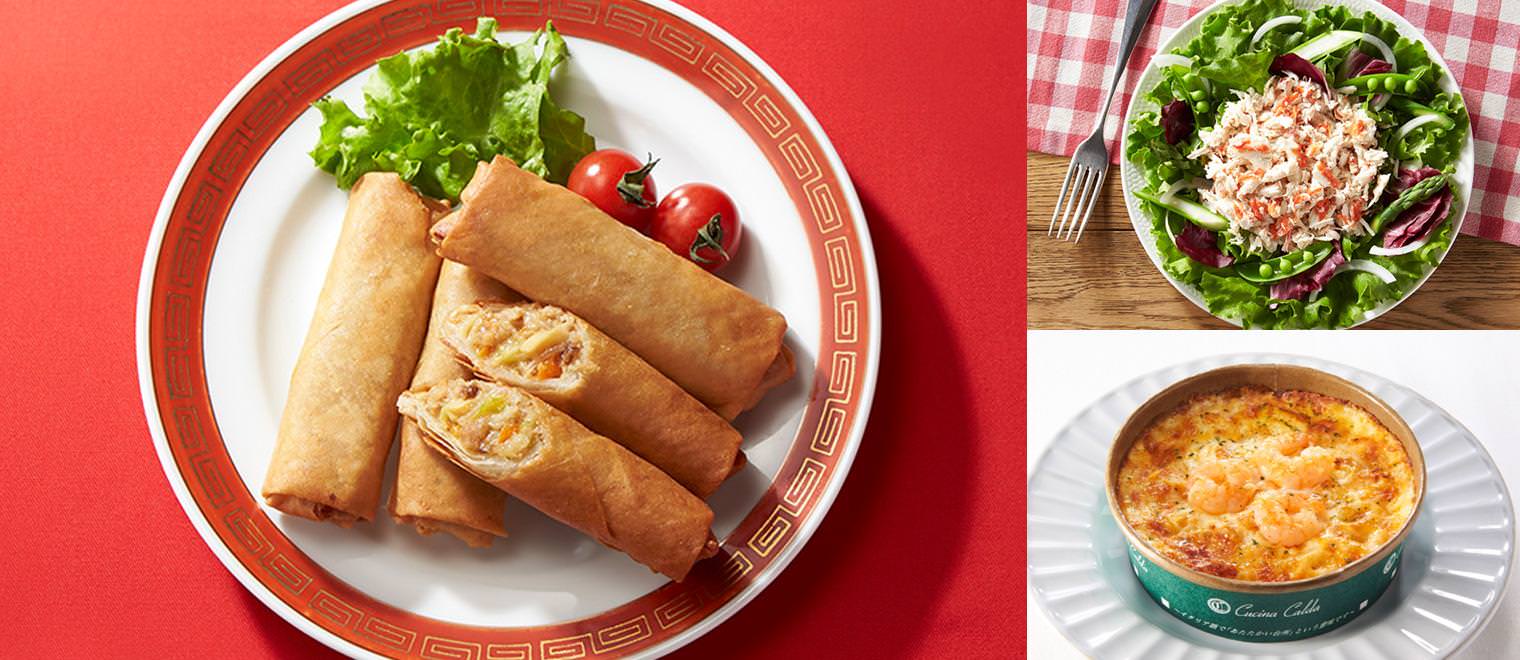 Overseas
Outside Japan , businesses are operated by members of the Nissui Group including Gorton's, Inc. (U.S.), which has a renowned brand of frozen prepared marine foods for household use, Cité Marine S.A.S. (France), a leading company of chilled products, and Three Oceans Fish Company Ltd. (U.K.), which is engaged in the business of fried white fish.
North America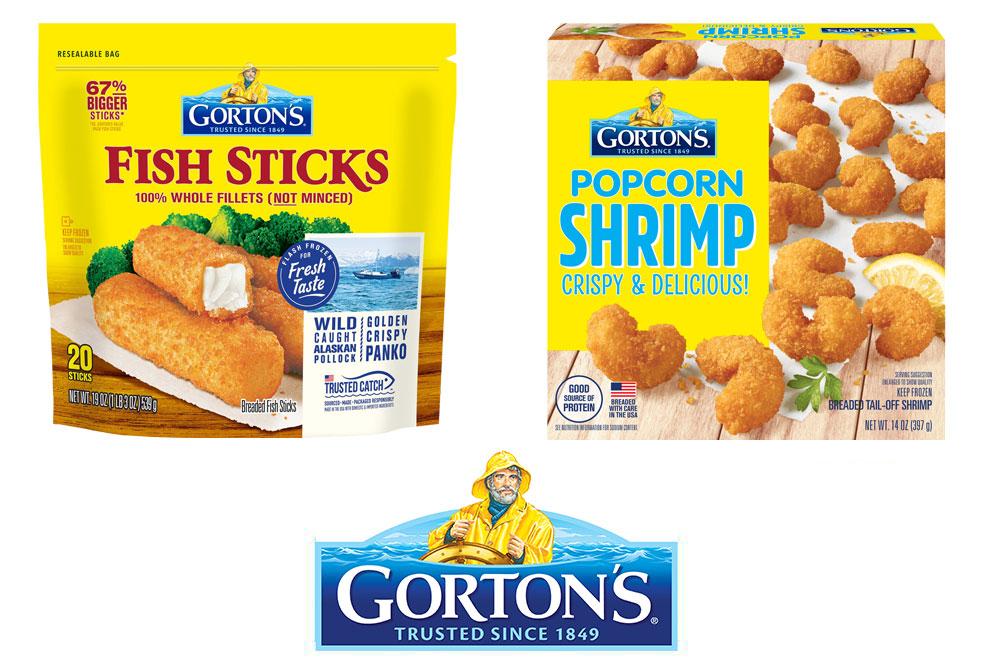 Gorton's(U.S.)
Frozen prepared foods for retail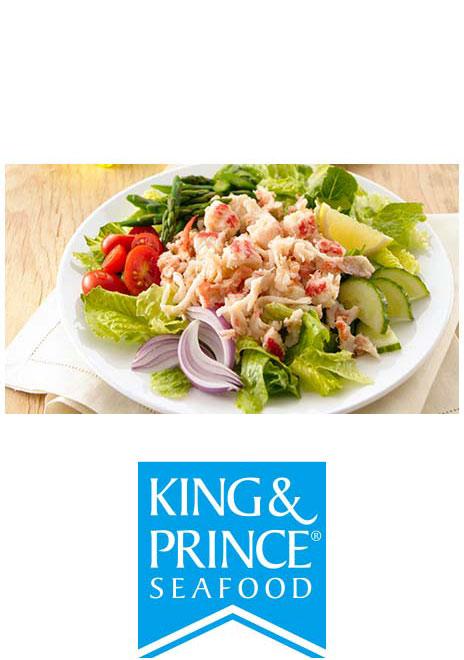 King & Prince Seafood(U.S.)
Frozen prepared foods for food service
Europe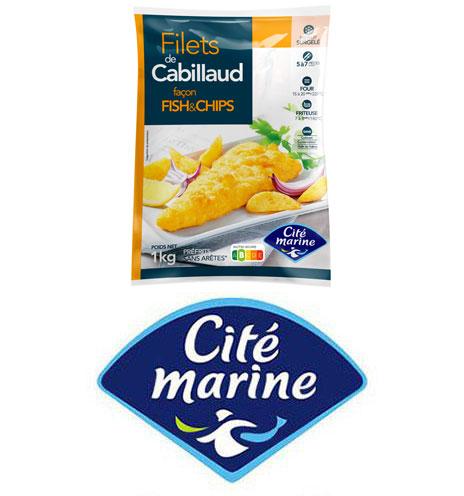 Cité Marine(France)
Chilled Processing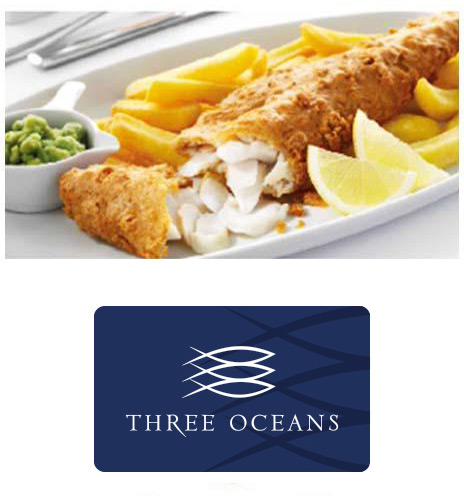 Three Oceans Fish Company Ltd. (U.K.)
Caistor Seafoods Ltd. (U.K.)
Frozen prepared foods for food service
Supply chain for Nissui Group's whitefish