Corporate Information
We aim to maximize the merits of the entire group by effectively
connecting our business bases and capabilities across the globe
and establishing a global supply chain.

Message from the President and CEO
Nissui strives to increase our corporate value by our efforts to
address social issues through our business activities.
Nissui's"Business"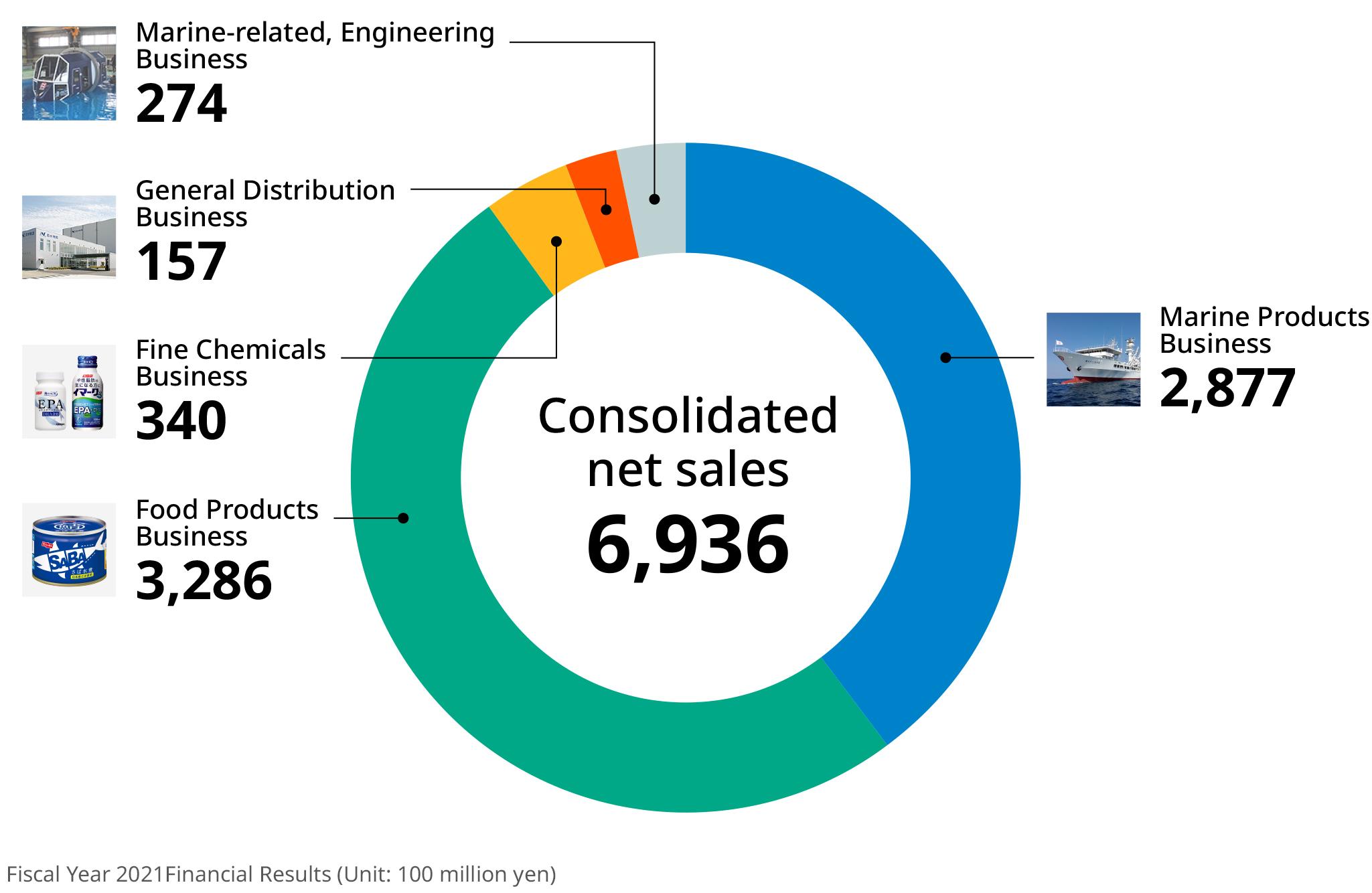 Sales by Area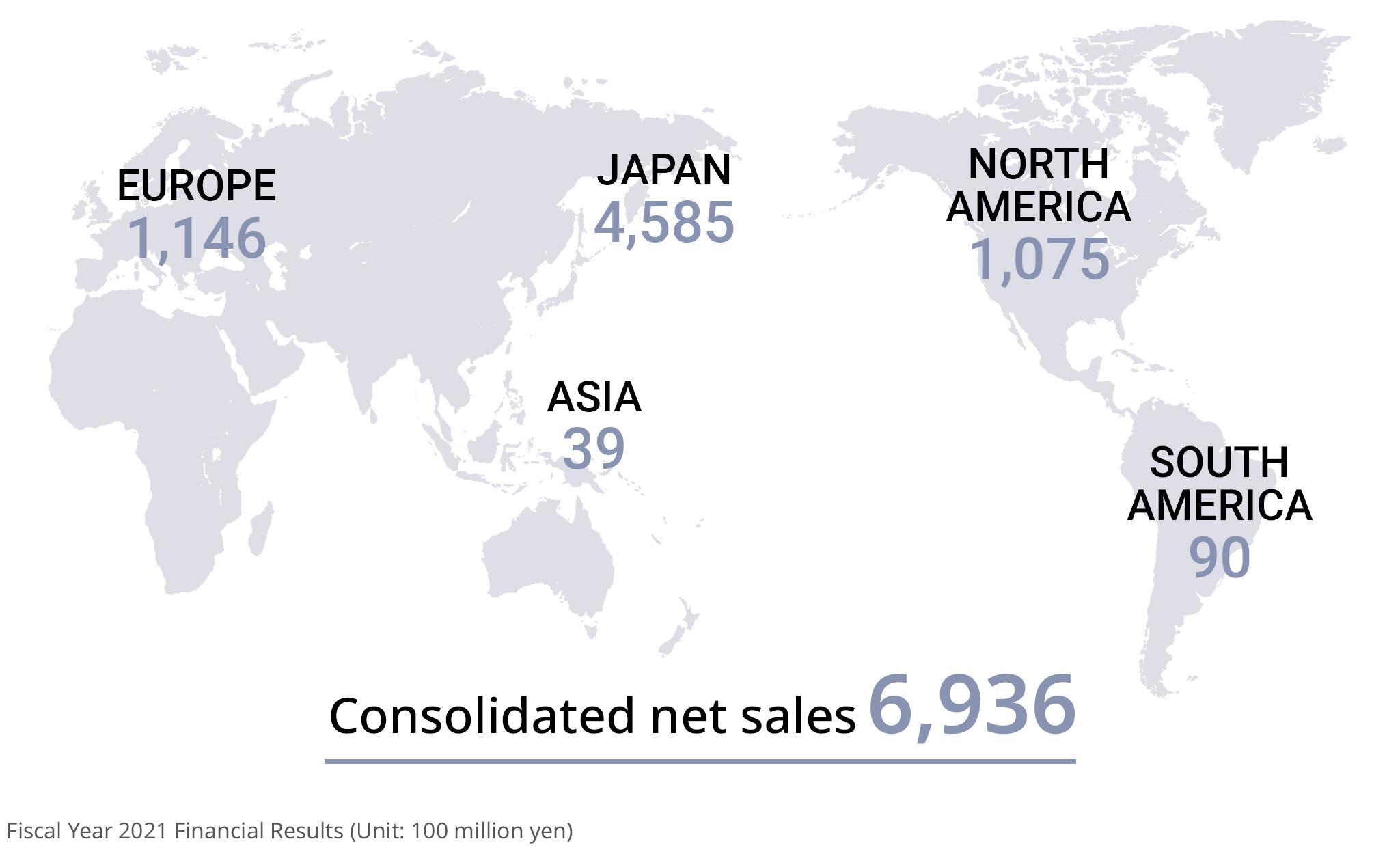 IR Information
It is investor information of Nippon Suisan Kaisha, Ltd.
Posts IR news, management policies, financial information,
various disclosure materials, stock information, etc.
We Are Up to the Challenge of Pursuing the Potential of Marine Resources and Food
NISSUI Like!
Protecting Our Bountiful Seas to Supply Fish for Our Tables for All Time