Marine Products Business
We are creating new value of marine resources by building a global supply chain of marine products that covers everything from fishery, aquaculture and production to processing and sales.
Nissui's marine products business is able to access marine resources both inside and outside of Japan with collaboration among global links throughout the world and local links in domestic regions, establishing a supply chain for marine products to reach markets and the tables of our customers throughout the world. We utilize capabilities in fishery, aquaculture, processing and sales to provide safe, reliable and delicious fishery products.
In addition to fresh and frozen fish, we provide a variety of products including food processed using such fish, as well as fish meal, fish oil, and formulated feed for aquaculture that create new value in marine resources.
We work with natural resources such as salmon, Alaska pollock (fillet, surimi, pollock roe), shrimp, tuna, crab, yellowtail, as well as fish feed, oil and meal. We also focus on aquaculture both in Japan and abroad.
Group companies carrying out marine products business
Fishery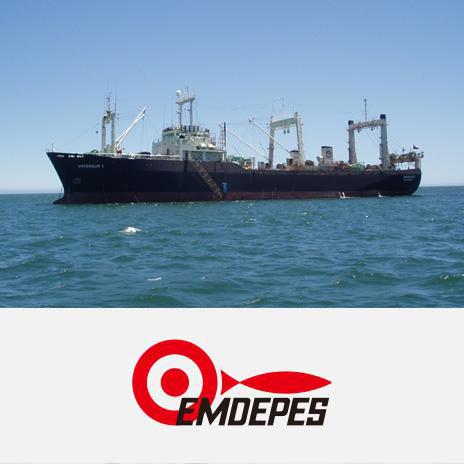 EMDEPES (Chile)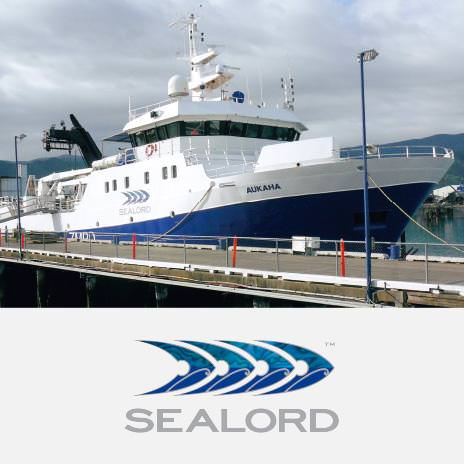 Sealord (New Zealand)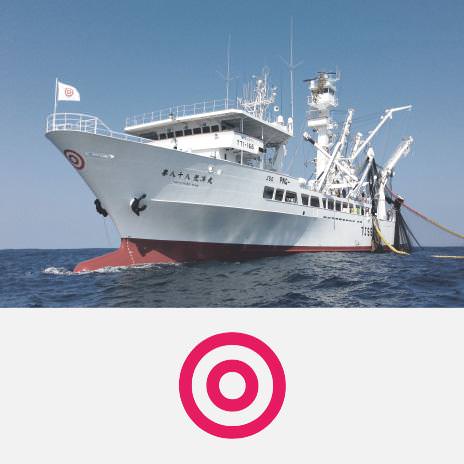 Kyowasuisan(Japan)
Aquaculture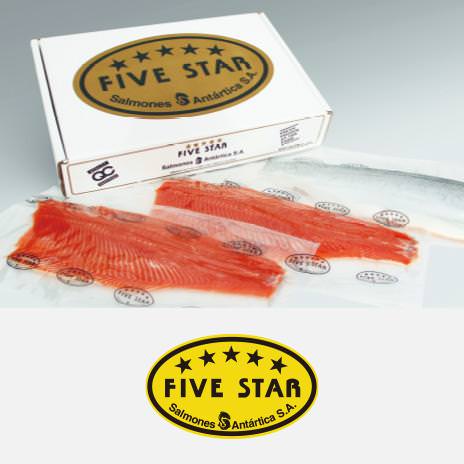 Salmones Antartica (Chile)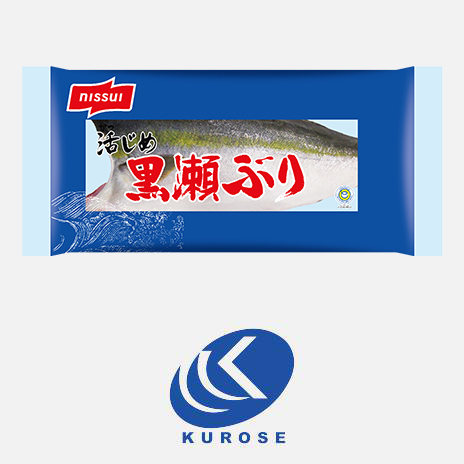 Kurose Suisan (Japan)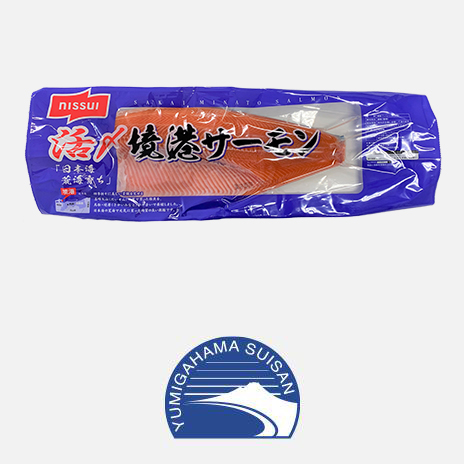 Yumigahama Suisan (Japan)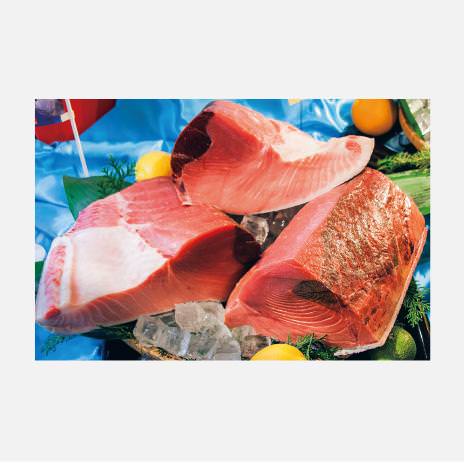 Seinan Suisan/Kaneko Sangyo (Japan)
Processing/Sales
Nippon Suisan (Japan)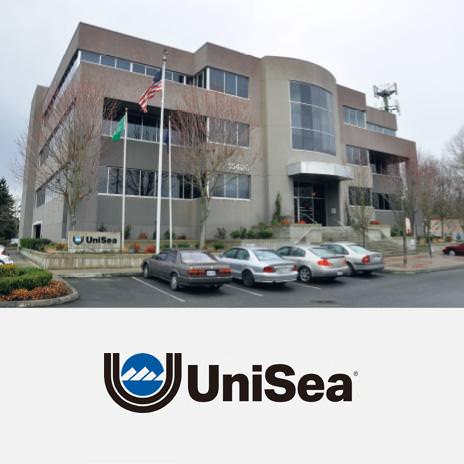 UniSea (U.S.)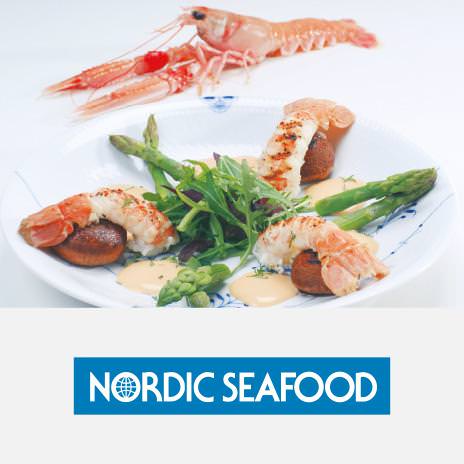 Nordic Seafood (Denmark)
More Advanced Fish Farming
Nissui is involved in fish farming in Japan and overseas. We use both wild and artificial seedlings and are currently expanding our fish farming operations for yellowtail, coho salmon and bluefine tuna. Nissui's own research into fish farming is employed in the entire process from hatching, rearing and feeding to health management and processing of the fish. To produce high-quality farmed fish, we also conduct research and development into breeding through DNA analysis of the yellowtail brood stock to establish bloodlines and select brood stock with superior traits and prevent inbreeding. This allows us to ship completely farmed yellowtail of sufficiently large size and good meat quality year-round.