Marine Products Business
We are creating new value of marine resources by building a global supply chain of marine products that covers everything from fishery, aquaculture and production to processing and sales.
Nissui's marine products business is able to access marine resources both inside and outside of Japan with collaboration among global links throughout the world and local links in domestic regions, establishing a supply chain for marine products to reach markets and the tables of our customers throughout the world. We utilize capabilities in fishery, aquaculture, processing and sales to provide safe, reliable and delicious fishery products.
In addition to fresh and frozen fish, we provide a variety of products including food processed using such fish, as well as fish meal, fish oil, and formulated feed for aquaculture that create new value in marine resources.
We work with natural resources such as salmon, Alaska pollock (fillet, surimi, pollock roe), shrimp, tuna, crab, yellowtail, as well as fish feed, oil and meal. We also focus on aquaculture both in Japan and abroad.
Group companies carrying out marine products business
Fishery
Nissui engages in fishries based in countries such as Chile and New Zealand. In Japan, Nissui engages in Inshore purse seine fishing.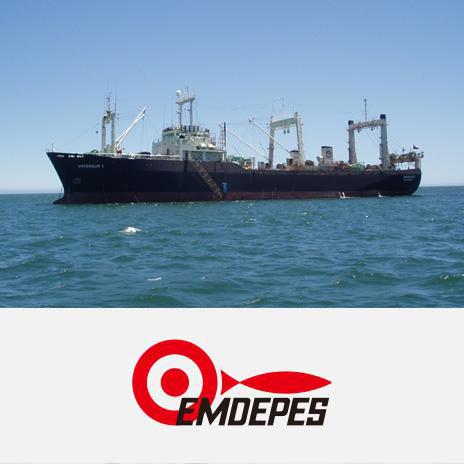 EMDEPES (Chile)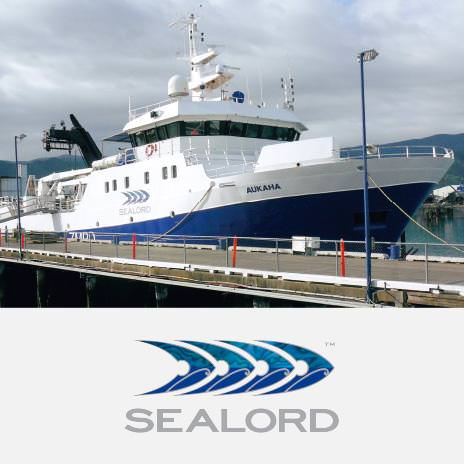 Sealord (New Zealand)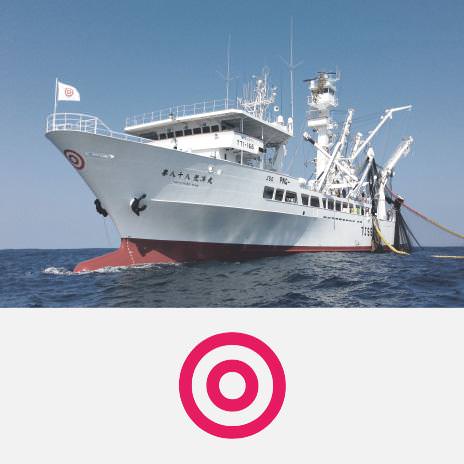 Kyowasuisan(Japan)
Aquaculture
The Nissui Group cultivates salmon and shrimp overseas, and yellowtail, Coho Salmon, bluefin tuna, amberjack, and other species in Japan, and the production and sales of formula feed for use in aquaculture.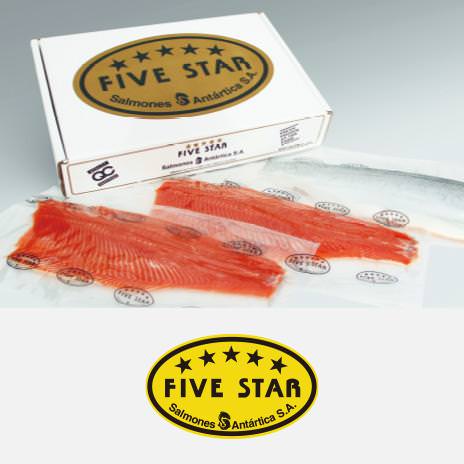 Salmones Antartica (Chile)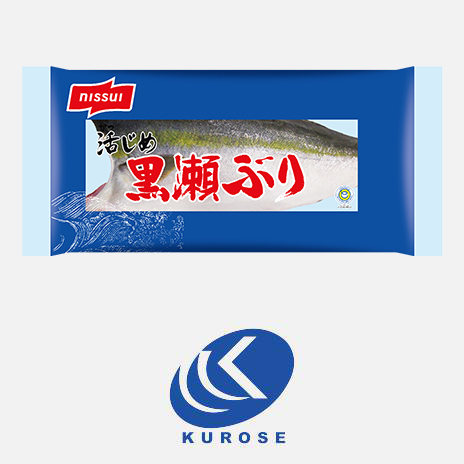 Kurose Suisan (Japan)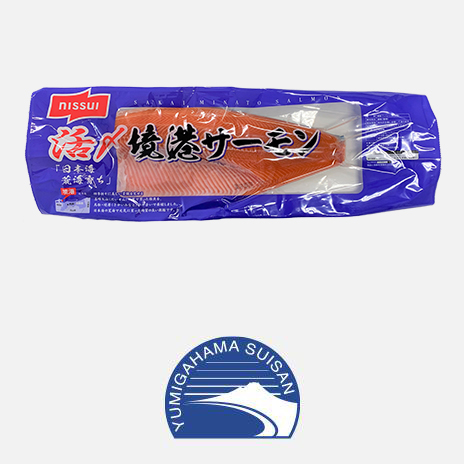 Yumigahama Suisan (Japan)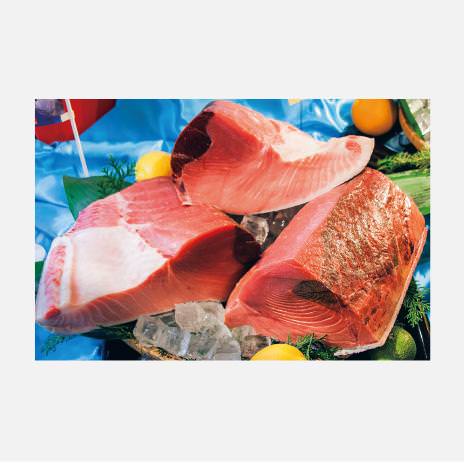 Seinan Suisan/Kaneko Sangyo (Japan)
Processing/Sales
In North America, Nissui processes Alaska Pollock and other white-meat fish, and produces and sells frozen prepared marine foods while in Europe, Nissui procures and sells marine products. In Japan, Nissui sells fresh and frozen fish and produces and sells highly-processed marine foods.
Nissui (Japan)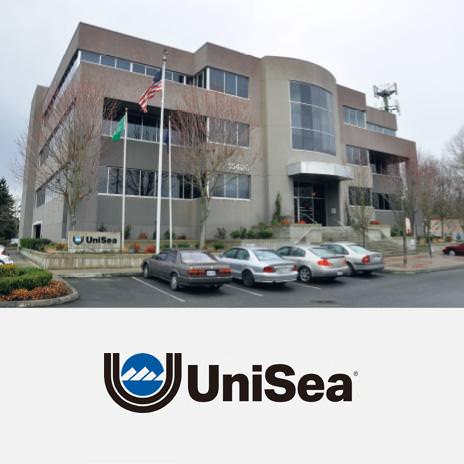 UniSea (U.S.)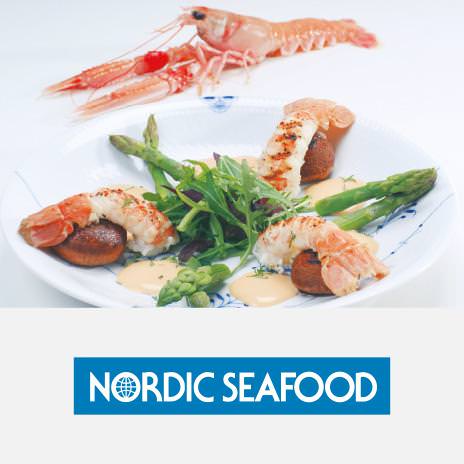 Nordic Seafood (Denmark)
Advancement of Aquaculture Business
Amid the increasing demand for marine products worldwide, the role of aquaculture is becoming heavier than ever due to limited natural resources. The strength of Nissui Group's aquaculture business lies in the production of high-quality salmon and yellowtail through selective breeding. In pursuit of higher aquaculture productivity, we have been working on a large-scale offshore aquaculture demonstration experiment and have translated diverse aquaculture technologies utilizing AI and IoT into practical applications through open innovation in collaboration with other companies. On the other hand, we are also working on a feasibility study on land-based aquaculture, as sea-surface areas suited to aquaculture are expected to become fully occupied in the future. Nissui is enhancing its business foundations by putting aquaculture in its future growth strategy.