BRAND PROMISE
With the wellbeing of the ocean and people as our compass,
we are driven to offer the world better food choices.
We are determined to harness
the power of our pioneering spirit and
industry expertise to create a healthier,
more sustainable future through innovative food solutions.
BRAND STORY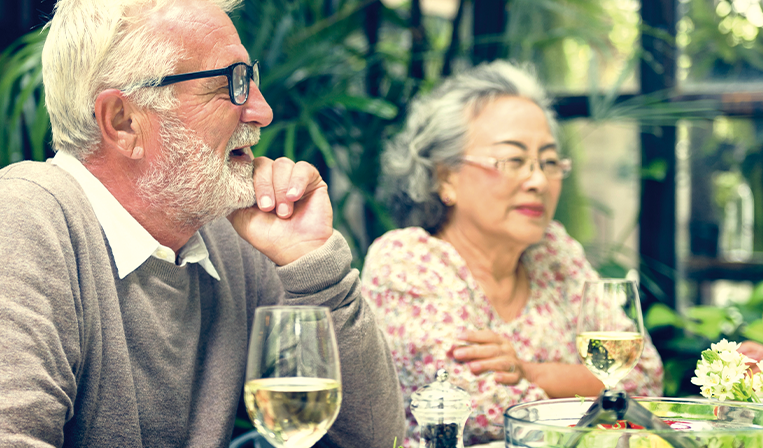 Food is at the root of all joy.
Whether you are alone or with others,
food brings warmth to your heart
and gives you the power
to live tomorrow and beyond.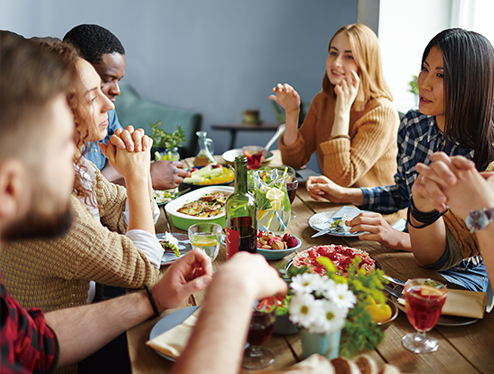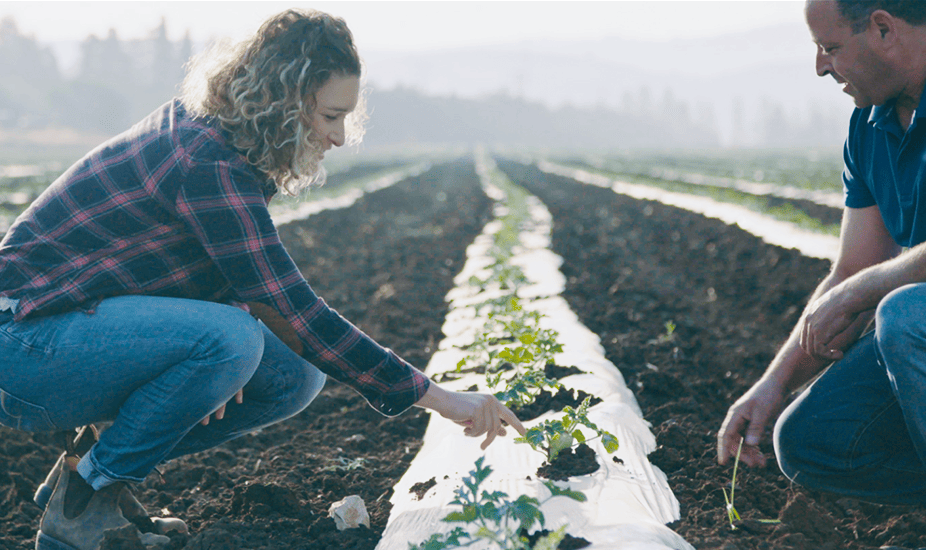 Given this power of food,
it doubtlessly has potential that has yet to be tapped.
We at Nissui are committed to exploring
how food can bring us health
in addition to good taste.
As part of that, we will look for the ways in which food,
through the seas and land, connects and nurtures all life,
including human life.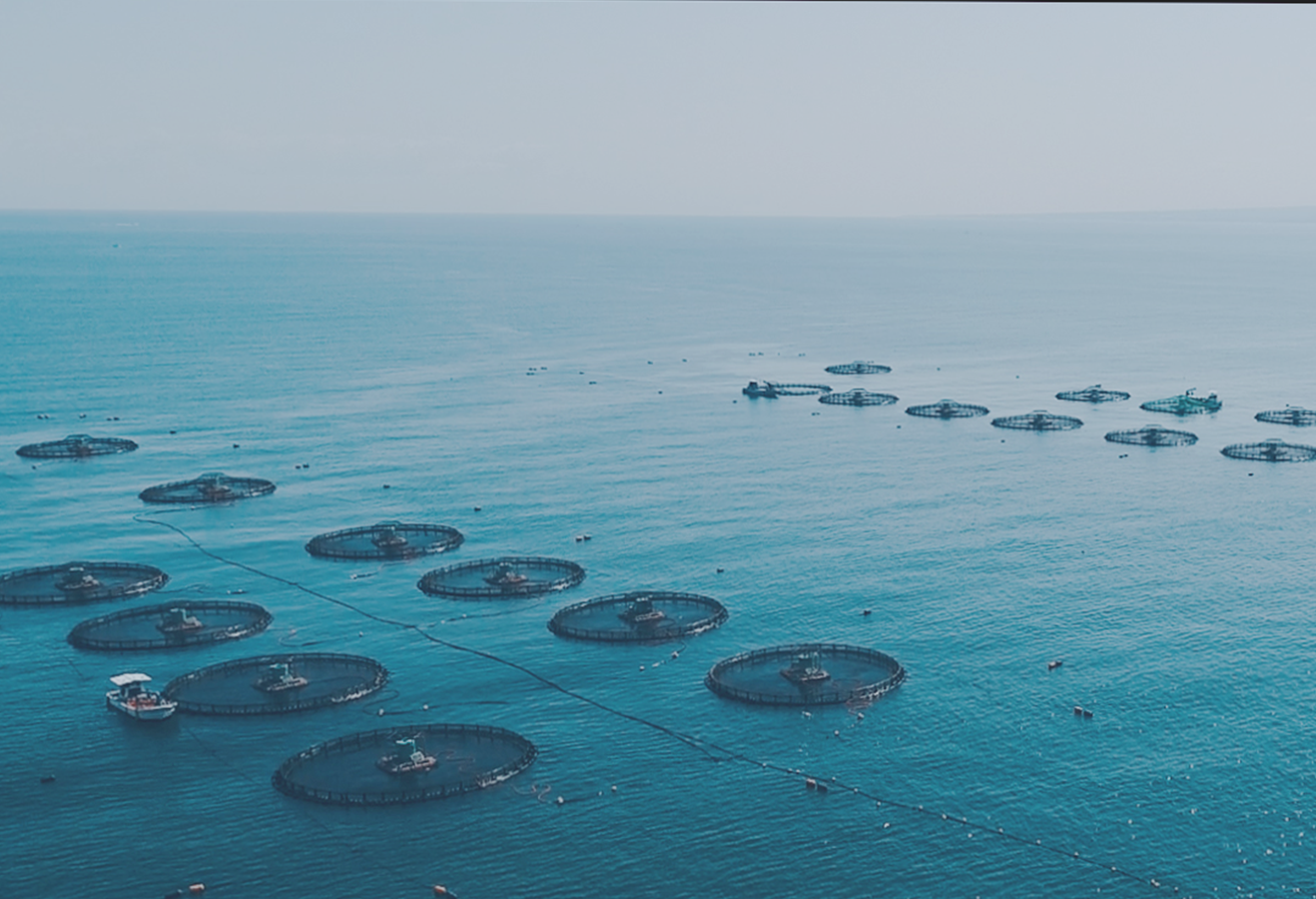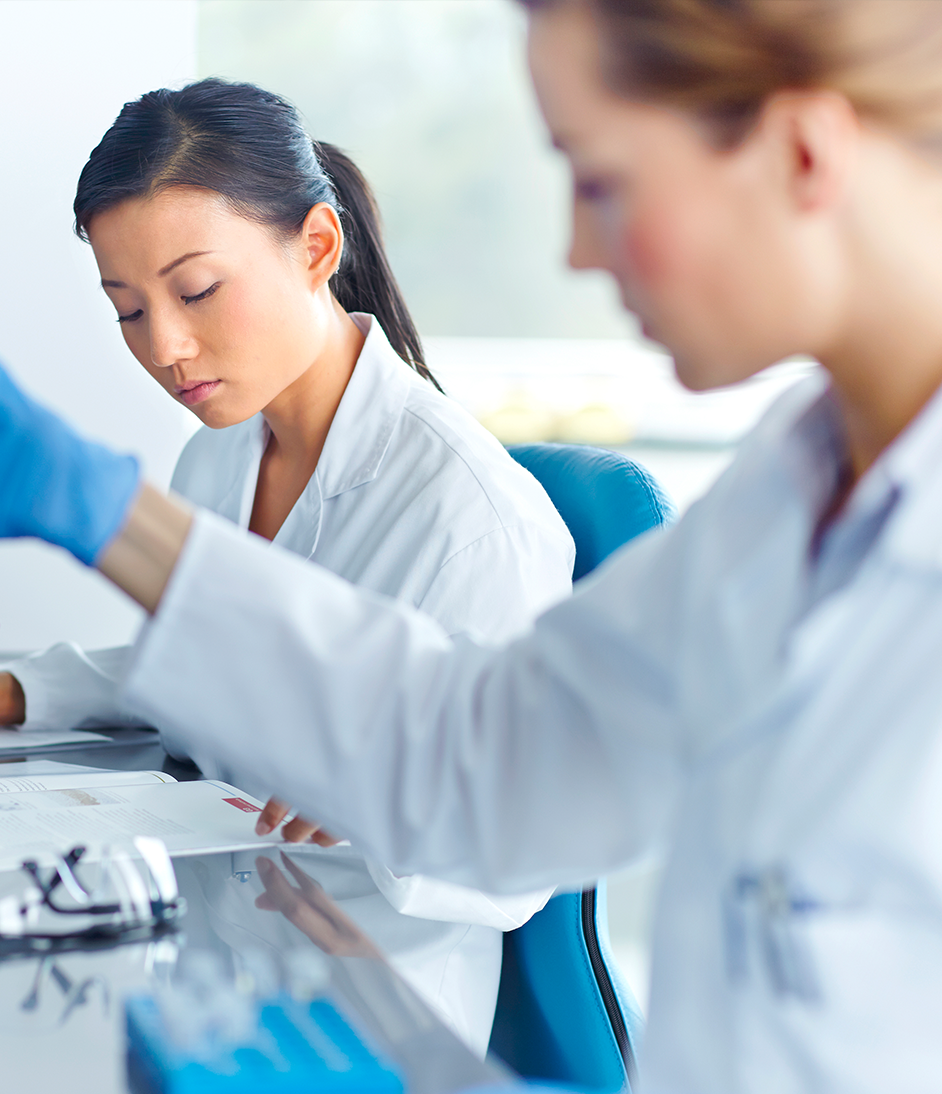 Because we have brought
so many joyful things into being,
we are confident that we can make the world
in which we live one filled with joy.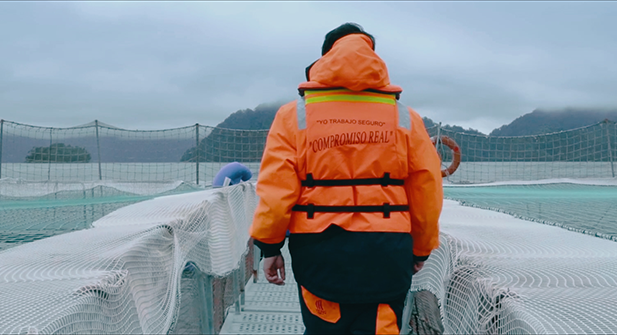 A new voyage for Nissui will begin,
a voyage toward a new future in food
that connects people to the planet and its resources.