Message from the President and CEO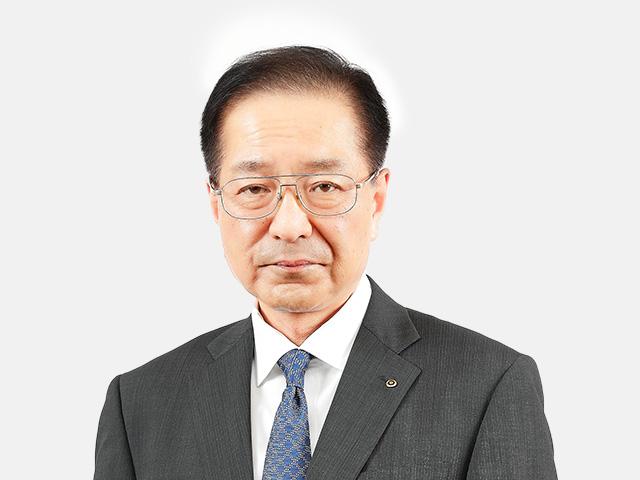 Currently, we are facing immense changes including the worldwide pandemic and climate change.
Nissui, for the past 110 years or so since its founding in 1911, has accepted the approaching tide of the changing times, faced countless difficulties, and flexibly overcome them by leveraging its pioneering spirit nurtured over the years.
Under our founding principle of "A tap water supply system is exactly what marine products should be like in their production and distribution," we have been delivering diverse values including "Food" that is deeply rooted in people's lives in the form of products and services based on the various resources nurtured by the earth including marine products which are the bounties of the sea.
As an enterprise that constantly comes face-to-face with nature, it is our responsibility to pay due consideration to social issues such as ensuring the sustainability of marine resources and reducing the environmental burden while improving our corporate value by creating and delivering to our customers products and services that will lead to the resolution of these issues.
Furthermore, as a member of a sustainable society, we are also committed to initiatives that respect human rights and promote diversity.
FY2021 has been designated as the year "to strengthen our constitution," which will lead into the next Medium Term Management Plan starting from FY2022. It will be an important year in which we overcome our weaknesses and bolster our strengths and find our way toward a new growth trajectory.
Now is the time for us to leverage Nissui's spirit of tackling the unknown which has been cultivated over the vast expanse of our history and our carefully-honed manufacturing skills to continue with our various "challenges," thereby aiming to become an enterprise that offers new value to society.
June 2021
President & CEO,
Nippon Suisan Kaisha, Ltd.