Quality Assurance Measures
Essentials for Ensuring Quality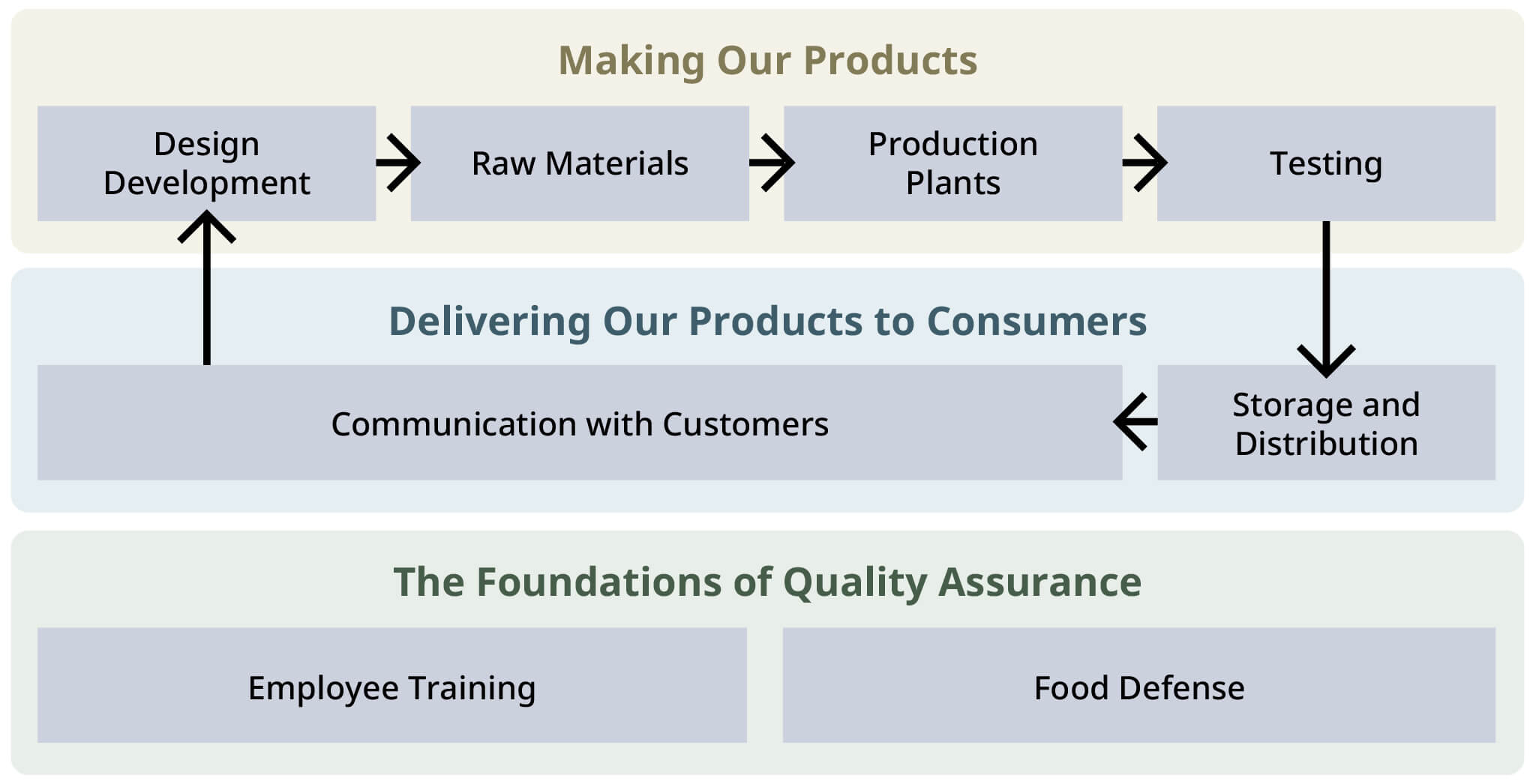 The Foundations of Quality Assurance
Employee Training
Nissui conducts various types of education and training for employees so that as workers in a food manufacturing enterprise they are aware of the role they play in ensuring quality and learn to act based on a higher level of knowledge.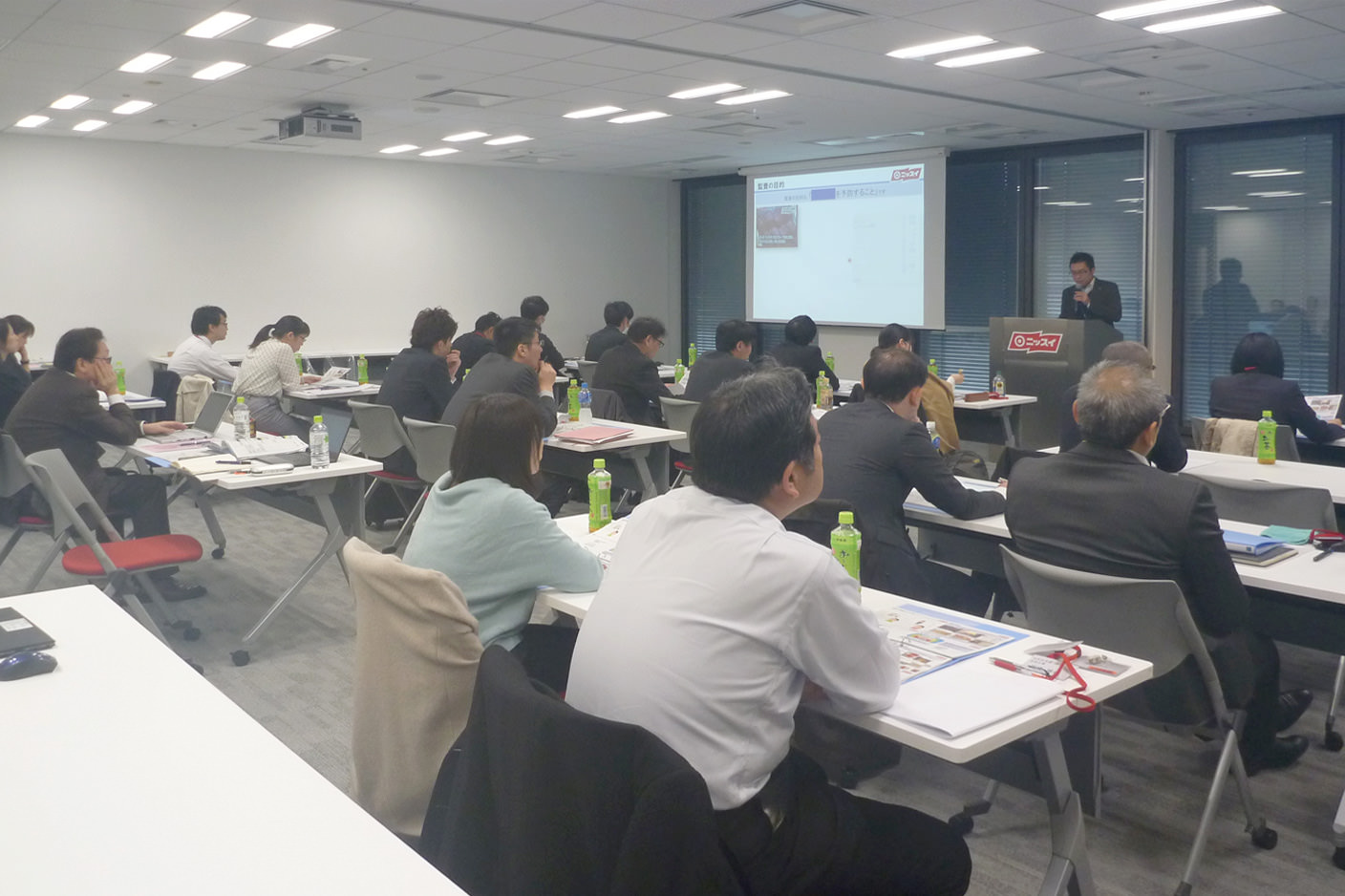 Quality Assurance Department Training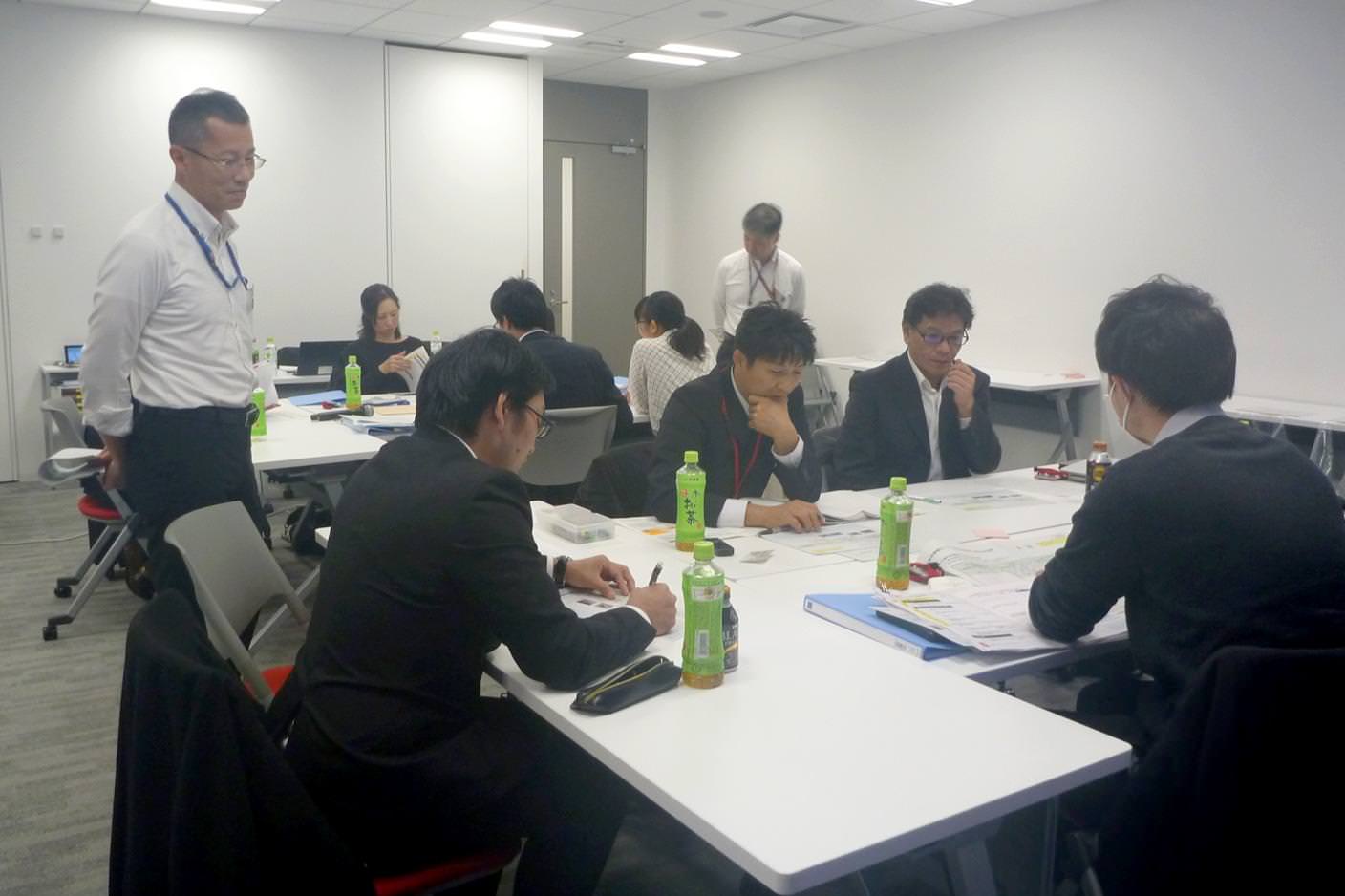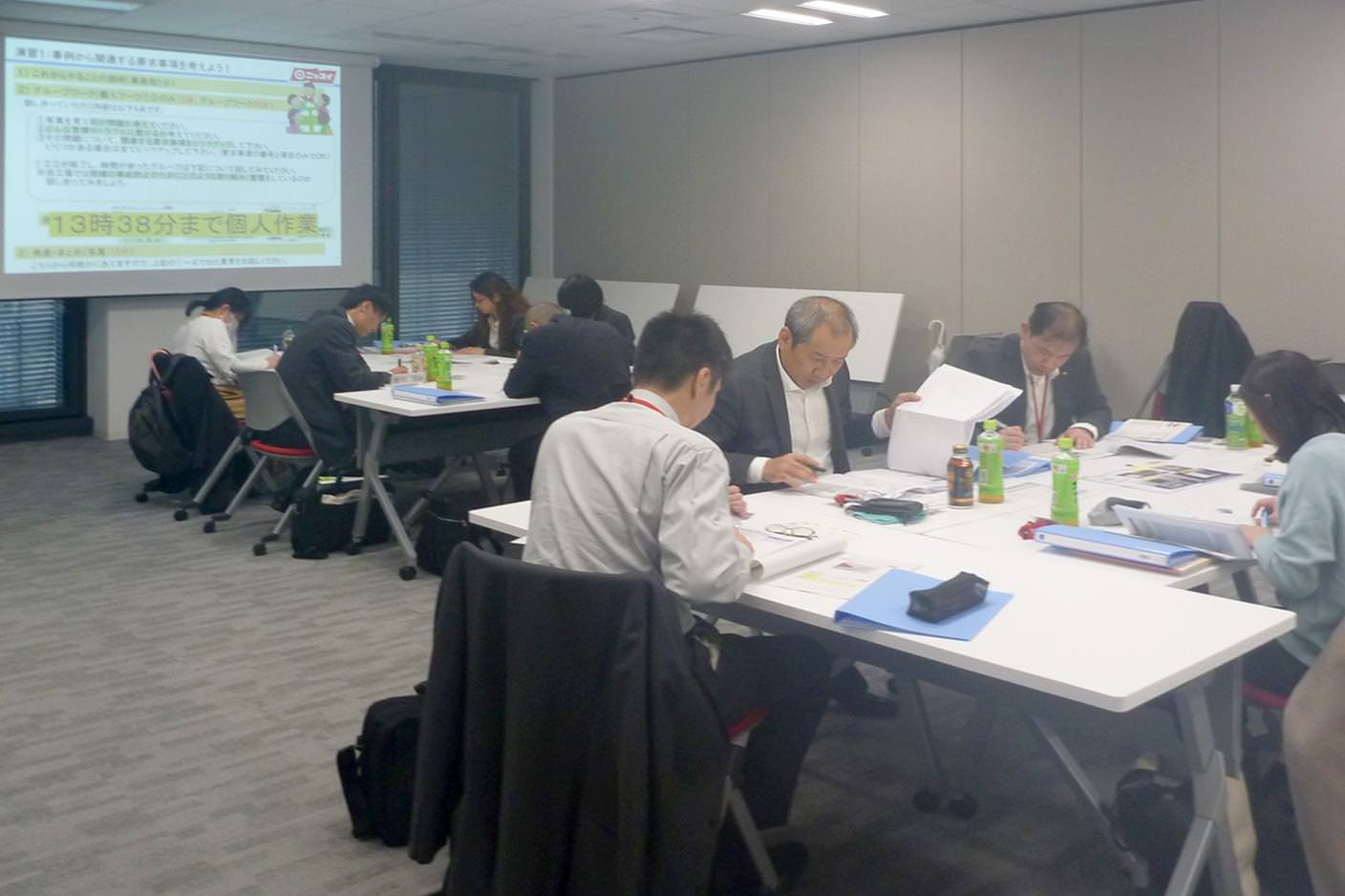 Basic Quality Assurance Seminar
This seminar for employees working at production plants covers general basic knowledge, such as standard sanitation control and in-house quality control standards.
HACCP Seminar
This seminar teaches about the HACCP system and the HACCP management method through hazard analysis drills.
Seminar on Nissui plant certification standards
Here participants learn about the concept and purpose of Nissui plant certification standards and the specific details of the standards so that they can be applied.
Quality Seminar for Marketing Staff
Teaches about food labeling, the latest trends in administrative measures regarding food, and key points for dealing with customer complaints.
Employee Education and training at Plants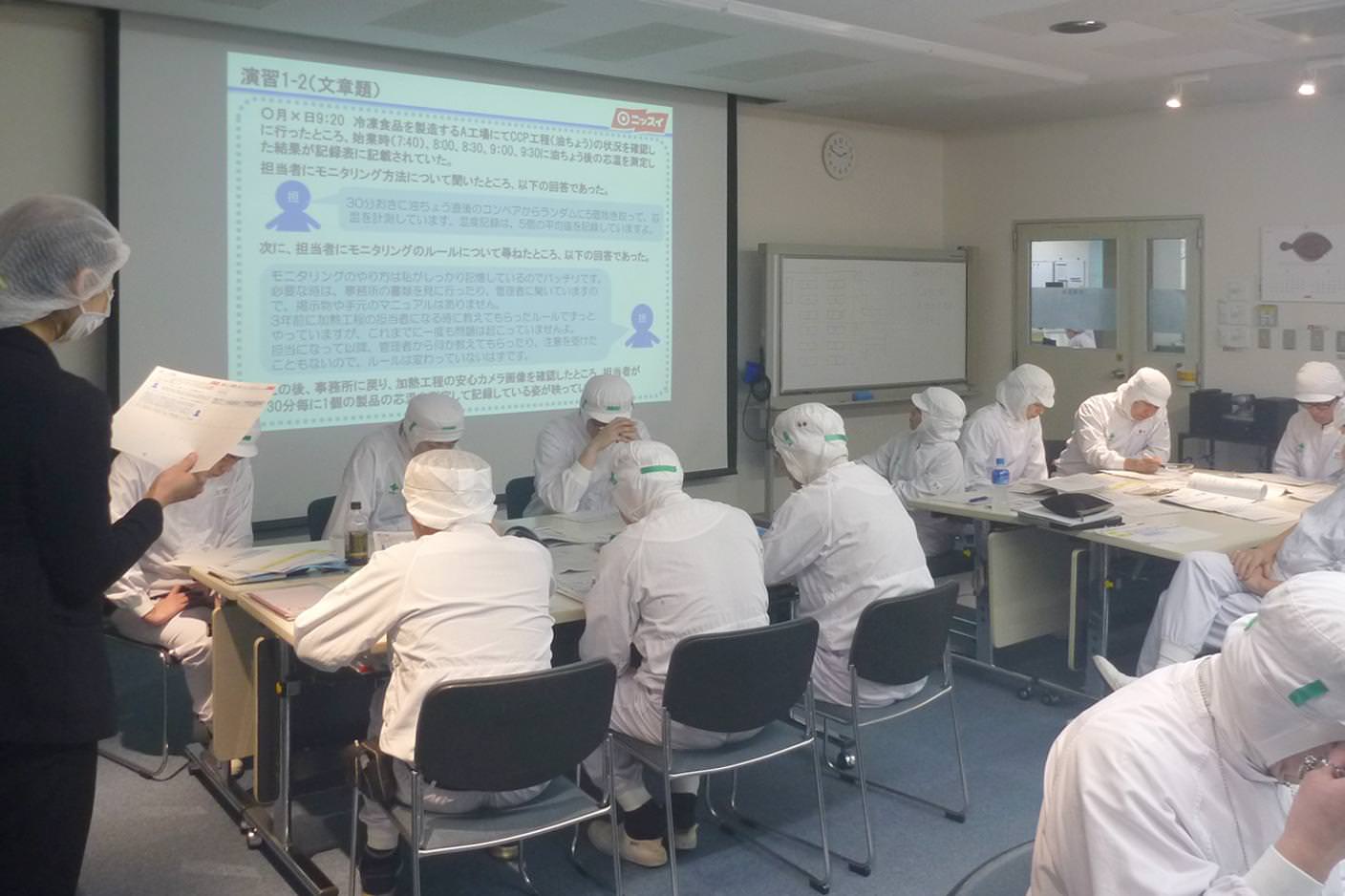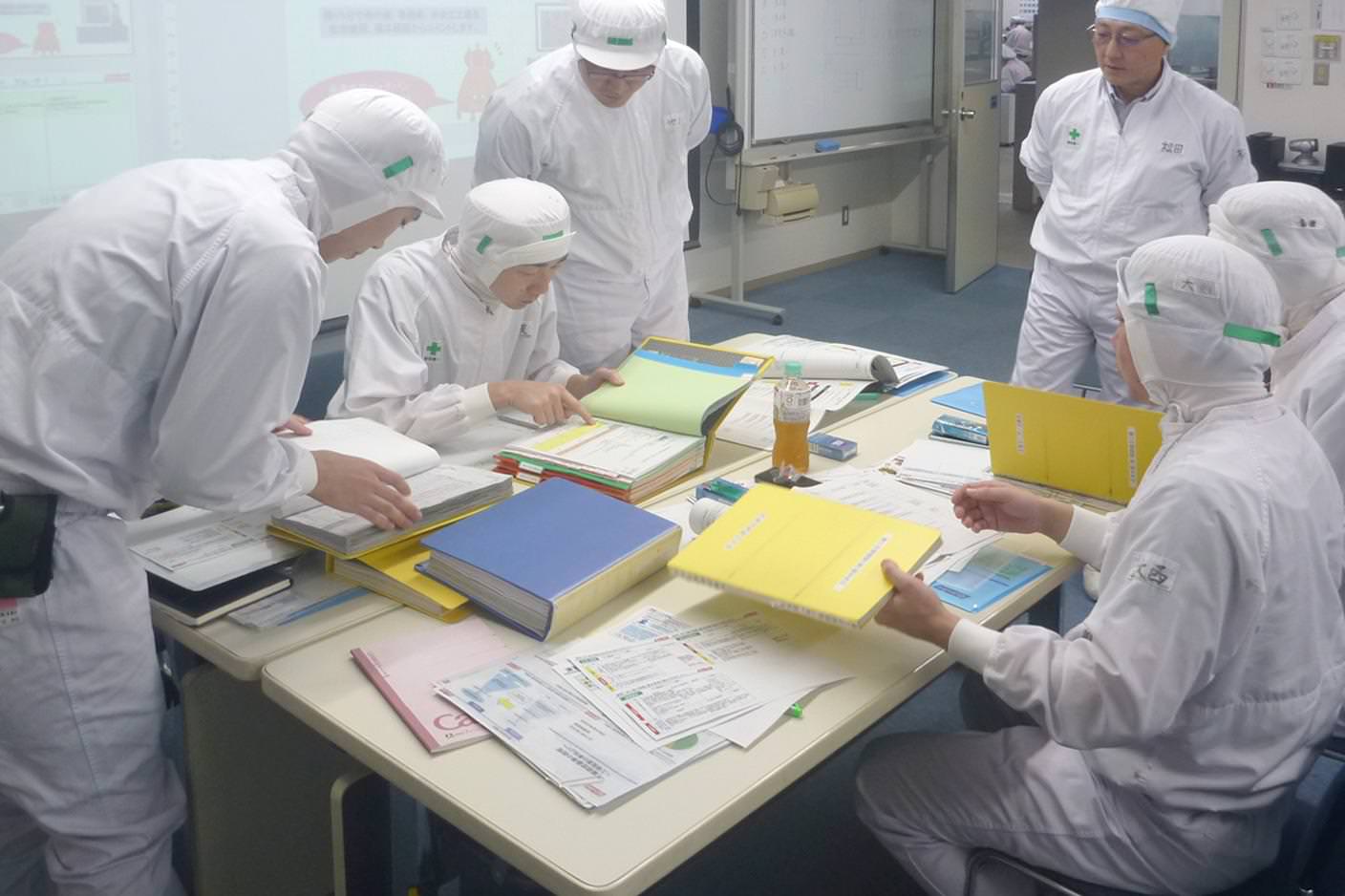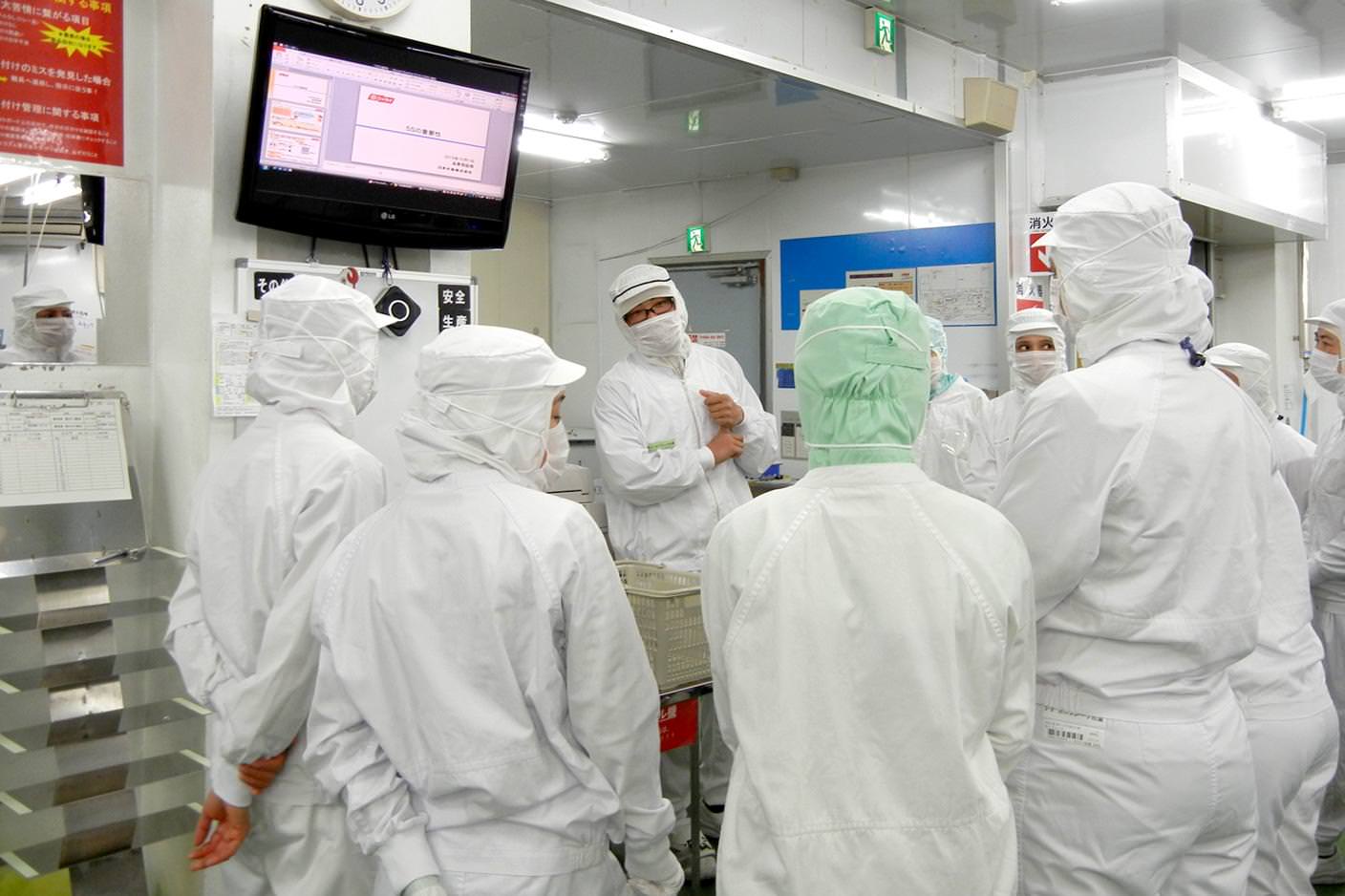 New Employee Education and training
In this basic seminar, new employees learn the basics they are expected to know about subjects like occupational safety, clothing and hand-washing, as part of their responsibility for ensuring quality.
On-the-job Training
Employees receive step-by-step training for each of the jobs at the plant, in accordance with their abilities.
Food Defense
Encouraging communication and building trust with employees is vital. With that being said, we use various hard and soft infrastructure measures to guard against incidents.
(For example, cameras are installed in our plants and in storage and distribution areas, plant entry and exit are monitored, and access controls are in place. Drills are also held regularly to practice dealing with unpredictable incidents and implement preventive control.)